HOME > New Excellent Product
Since the establishment in 2002, KNet not only played a part in developing Korea by participating in constructing the networks for optical cable communication as a backbone of national communication networks but also has been researching and providing SCD pipe and microduct for FTTH needed to build the upcoming Broadband Network Society in the future.
CHEONSEI IND.'s BLDC pulseless metering pumps are manufactured with functions that emphasize such conspicuous features on convenience, precision, economic efficiency, and ecofriendliness.
Enesg has early obtained a technology that ensures stable production of highest quality hydraulic actuators for driving valves. For preemptively preventing damage to the operational contact part, the pressure compensational sealing technology is applied.
Ankuk Valve has designed and released a new concept applied valve model marketed under the brand of SMC ball valve
that is normally manufactured after the process of extrusion molding of complex materials (FRP, etc.).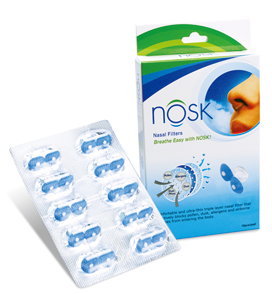 Samjoung International, maker of nasal filter NOSK, specializes in the development of consumer healthcare products. The nasal filter is currently marketed under the brand name of "NOSK." It was developed and designed by a leading ear, nose, and throat specialist that collaborated with an SMS (Spunbond-Meltblown-Spunbond) 3-layered nasal filter. NOSK filters out
minute particles without interfering with user natural breathing.
Digital Welding Bead Measuring Instrument
Ever since its establishment in 2000, Gyeongnam Province-based Robot Valley has become one of the nation's leading manufacturers specialized in manufacturing various kinds of cutting-edge intelligent robots aimed at the manufacturing fields.
EPD series O-rings and Gaskets
INEM's EPD series O-rings and gaskets is a product that has superior resistance against radiation. It also has excellent characteristics of heat-resistance, abrasion-resistance, and chemical resistance, so that it can be reliably used not only at equipment for nuclear facilities in poor environments, but also with various industrial devices.
Polymer Concrete Drain Channel
The polymer concrete drain channel of Kyelim Polycon is produced and quality controlled according to DIN 19580 and BS EN1433 (CE regulation).